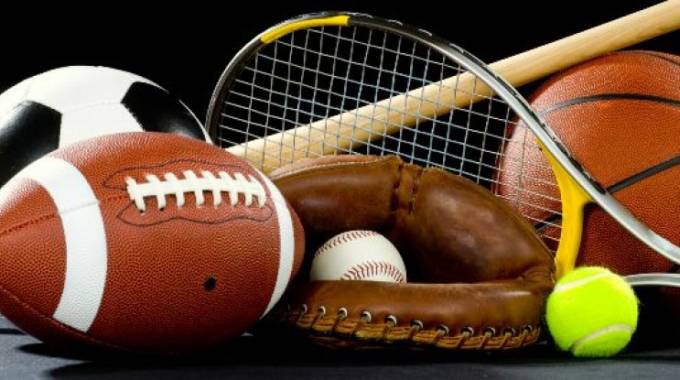 The ManicaPost
Ray Bande
Senior Reporter
ATHLETES who were bracing for the inaugural the inaugural Marvelous Nakamba Tournament, the Manicaland Amateurs, the Manicaland Open as well as the Mantas Open contests will have to wait a little longer before they partake in all those competitions as applications for approval to the Sports and Recreation Commission (SRC) are still awaiting clearance.
SRC first gave a blanket ban on all sporting activities as part of the Government's efforts to reduce the spread of Covid-19, but went on to issue a reprieve to a number of sporting associations considered of low risk and later issued a reprieve on eight other sporting disciplines that also included football.
However, even after the reprieve issued, national sporting associations have to undergo SRC clearance in order for them to organise any competitions.
Manicaland Juniors of Excellence Soccer Academy (MAJESA) who were set to partake in the inaugural Marvelous Nakamba Tournament in Bulawayo a fortnight ago are also awaiting SRC clearance of the tournament.
MAJESA had already been given a tough draw up against Dynamos, Highlanders and Njube Sundowns in a tournament that is being sponsored by Zimbabwe international, Nakamba, who turns out for English Premiership outfit Aston Villa.
MAJESA director and owner, Charles Chave, said: "We stand guided by what the organisers of the tournament will say. We understand that efforts are still underway to see how safely the tournament can still be played under laid down World Health Organisation and the Government Covid-19 precaution measures.
"This is something that is beyond anyone's control because of the Covid-19 pandemic. We understand that.
"We were fully prepared for the tournament and we will remain vigilant to make sure that when the time comes our players are in good condition to partake in the competition."
Golf players in Manicaland who were taking their preparations a gear up ahead of the exciting Manicaland Amateurs initially slated for last Saturday were also forced to reschedule their activities after the initial suspension of sporting activities.
Zimbabwe Golf Association (ZGA) vice-president, Martin Chikwanha, said they are still awaiting approval of the new dates.
"We will have to wait for the SRC directive on the way forward. We are a law abiding association that also respects the sanctity of human life, therefore if this is for the good of our health, we have to reschedule our tournaments. This means we will have to wait for the approval of new dates for our tournaments," he said.
The Mantas Open and the Manicaland Open were scheduled to run for three days on different dates.
Both tournaments, whose participants from other cities and towns who were already in Mutare when they were shelved, were set to be held at Mutare Girls' High Mantas Tennis Academy Courts.
Zimbabwe Tennis administrator, Cliff Nhokwara, said: "We had no choice, but to shelve the tournaments. We will now wait for the SRC direction on when to resume competitions.
"After the reprieve, we still have to wait for approval or clearance of the competition dates and formalities from SRC."