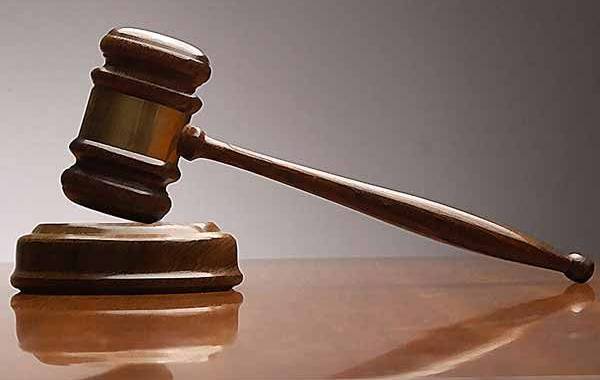 The ManicaPost
Weekender correspondent
HAVING had enough of her husband's incessant threats to burn her and their children, a Mutare woman has gone to court to seek protection.
Rebecca Mafungire dragged her husband Brian Mafungire to the Mutare Magistrates' Civil Court on Thursday where she sought for protection against him.
Rebecca told the court that her marriage is in shambles as she now lives in fear of having her life cut short by her lawfully wedded husband who threatens to burn her and their children alive while they sleep.
"I am now living in fear of my life Your Worship, I am afraid that I might be murdered during the middle of the night by my husband because of his incessant threats. He threatens that he will set the house on fire while the children and I are asleep."
She told the court that her husband always threatens her with arson whenever he comes home late. She said that he does not want her to question him of his whereabouts.
"He seems to have something that he is hiding because whenever he comes home late and I ask him of his whereabouts, he threatens that he will burn my children and I alive," said Rebecca.
Brian did not oppose the granting of a protection order to his wife against him, rather he asked the court to question his wife on whether she had other complaints against his position as her husband other than the threats.
"Your Worship, I do not mind you granting her the order but it would be best if you ask her why these threats started. Ask her on whether we have ever experienced any problems in all the years that we have been married prior to this incident," he said.
A protection order was granted to Rebecca Mafungire against her husband. The order protects her from her husband's arson threats, assaults, insults, harassment and emotional abuse.
The order is valid for five years. Miss Kuture warned Rebecca to immediately report the matter to the police if Brian continued with the threats
"You never know what he will do to you. Once he threatens you again, hurry and make a police report before he acts on his word," she advised her.