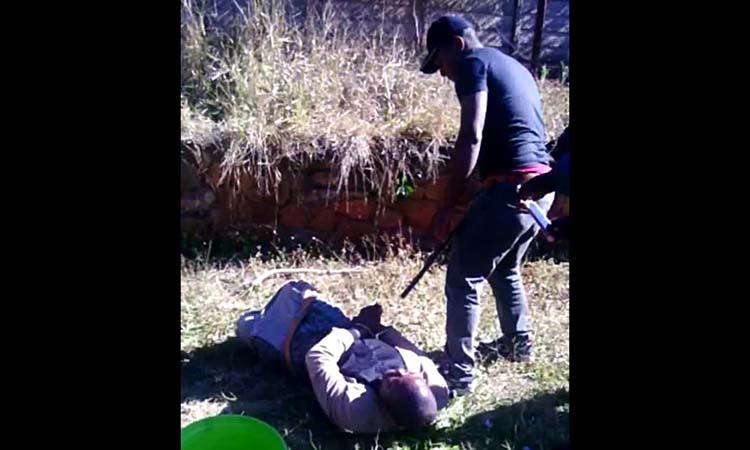 The ManicaPost
However, at their own peril, they decided to deviate from their core mandate of serving the people and abused their powers hence they will face the law since we are informed a police report has since been made."
Officer Commanding Manicaland Police, Senior Assistant Commissioner Dorothy Kupara said the police has started own investigations into the matter.
"The dockets have since been compiled and as soon as our officers are back from the criminal courts, we will start our own disciplinary procedures.
Any officer from the rank of superintendent and above will sit as trial officers," she said.
"No one has the right to beat up anyone; no one is above the law. Whoever commits a crime will be arrested and brought before the courts accordingly.
"When we receive a complaint we investigate regardless of the status of the accused persons.  It is more serious when the accused person is a serving police officer who must uphold the law.
Police officers know the law and they must not act waywardly. Soon after the criminal court procedures end they will stand disciplinary trial and justice must be delivered."
The attack on Masekesa has since gone viral as perpetrators of the alleged crimes posted disturbing videos in which the journalist was being beaten with a button stick while handcuffed.
In the other video clips he was being made to roll over mud and also had the mud applied to his face and body in apparent humiliation.