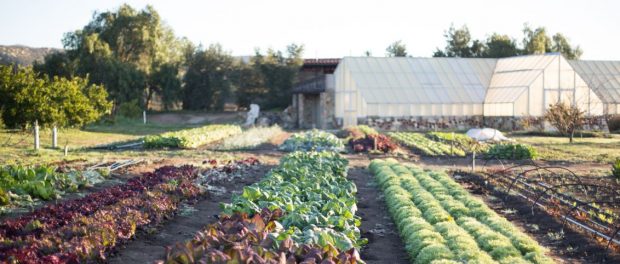 The ManicaPost
Farming Reporter
IN an effort to facilitate the production of high value crops and ensure food security, farmers in Chisumbanje are set to receive training on sustainable farming methods from the Agricultural and Rural Development Authority (ARDA).
ARDA chairperson, Mr Ivan Craig, said the training will also provide a launch pad and create opportunities for farmers to sell their produce to local and international markets.
"In our programme to develop the rural farmer, we are using the hub and stock method as the former is where the operations are taking place.
"Our goal is to train the farmer on modern farming techniques so as to improve production and productivity. At the same time, we are also emphasising on the quality because we want a produce that can market itself," said Mr Craig, who is also an agriculture expert.
He added that their programme speaks to National Development Strategy (NDS1) which seeks to promote food security and nutrition as well as improve livelihoods especially among rural communities.