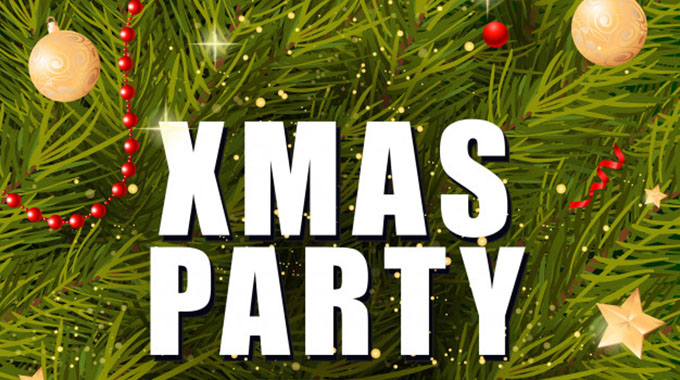 The ManicaPost
Tendai Gukutikwa
Post Correspondent
LESS-PRIVILEDGED members of the community from Chikanga had a Christmas to enjoy after a local soup kitchen in the high-density suburb hosted a party for them.
The party which was held at the Anglican Diocese of Manicaland's St Agnes Chikanga parish, saw more than a hundred children and a few adults being fed and receiving gifts.
The party was graced by children aged from as little as two to those in their early 20s.
Chairperson for the Mothers' Union, Mrs Portia Magada, said their wish as a union is to empower the children with knowledge that will benefit them in the long run and not just donate foodstuffs to them.
She said the party which they host every year is one of the ways of giving back to the community.
"We want the children to feel loved and eat what we also eat at our homes on Christmas Day. They should not be deprived of that because they come from less-privileged families. As a union, we are there to make them know that they are part of us and not outsiders," she said.
The party saw attendees follow Covid-19 regulations, with social distancing and sanitisation being a must for everyone.
Mrs Magada said most beneficiaries brought food containers which they used to take back home left-over food.
"Our goal as the Mothers' Union is to reach out to more vulnerable families and provide them with food. Funds permitting, the kitchen will operate on a daily basis," she said.
The kitchen currently operates on Tuesdays only. It used to operate twice a week, but scaled down operations due to economic hardships.
"The number of children we are feeding continue to grow each week and that is what we want. We want everyone fed and know that they are loved," she said.
The soup kitchen is non-denominational as it feeds people from across all denominations and spheres of life.