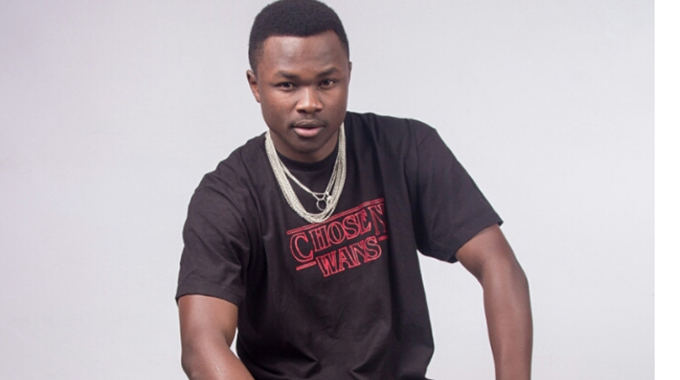 The ManicaPost
Tendai Gukutikwa Entertainment Correspondent
R'n'B lovers in Mutare are set to experience the best of local R'n'B following the release of a new track in the genre titled ''Why you gone leave?'' by Rodney Tatenda Piyo.
Well-known by his stage name, ''Rodney Paganani'', Piyo is an R&B /Soul/Hip-Hop music artiste from Mutare who is however more talented in RnB.
The track is readily available on social websites YouTube and Reverbnation on the world wide web.
The track which is about a love relationship has since been accepted with open arms by the genre's lovers in and around the city.
With his soothing voice, Piyo sings about real and night-life.
"I started singing when I was only 16 years old and last year, I recorded my first track. By then I was using the stage name 'Rowdy Loe VVS'.
"I believe in music and therefore express my thoughts and feelings using the music that I do.
"We however, as young and upcoming artistes are facing funding and promotion challenges and would like for the cooperate world, precisely big artistes who are already established to take us under their wings and help us," he said.
He said he believes that his music will help him climb the pyramid and that one day in the near future he will be a household name and be known the world over.
Piyo talks about real life and club life in his music and has been invited to a lot of functions that include weddings, birthday parties and some music shows so that he showcase his musical talent.