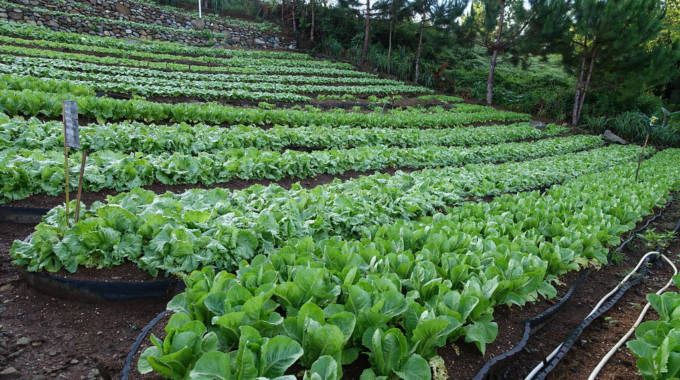 The ManicaPost
Luthando Mapepa
Chipinge Correspondent
ETHANOL producing giant, Green Fuel, last week handed over plots to 1 313 Chisumbanje households.
The development is part of the company's policy to parcel part a section of its developed land to the local community.
Each plot measures 0,4 hectares.
Speaking during the hand-over ceremony in Chisumbanje last week, Minister of State for Manicaland Provincial Affairs and Devolution, Honourable Nokuthula Matsikenyeri said the move is a solution to food insecurity which is experienced in the area due to erratic rains.
"It is my understanding that the company has resolved to develop and hand over 10 percent of all the land it develops to the community in the form of irrigated plots.
"To date, the total number of the households with at least one plot stands at 1 313, thereby making the Green Fuel supported irrigation scheme the biggest in the country. Today, we are presiding over one of these monumental hand-overs," she said.
Chipinge South legislator, Honourable Enock Porusingazi encouraged farmers to take farming as a lucrative business venture.
"We are the first rural community to implement drip irrigation in the country, and resultantly we will achieve food security since this community is located in Natural Region Five which does not receive enough rainfall.
"Farmers should take this as a business by growing cash crops and selling the produce to other parts of the country," he said.
One of the beneficiaries, Mr Zaphania Chinyamukwakwa, said they would strive hard to eradicate hunger in the area.
"Over the years we were not harvesting anything meaningful because of the harsh weather conditions despite receiving inputs from Government. "Now that we have a irrigation scheme, we hope to increase our harvest even when we do not receive good rains," he added.
As part of its engagement efforts with the local community, Green Fuel has pledged to build two schools next year.